At Grace Creek Church, children are a priority. We prioritize children because we understand they are a gift from God (Psalm 127:3). As a church, we know that we are developing tomorrow's leaders by sowing biblical truths into their hearts today. Children naturally want to know they have a significant purpose in life, and it is our hope to see each child fulfill their God-given purpose. Our vision is to see each child develop a dynamic, personal relationship with Jesus Christ, and to see the Holy Spirit work through them to spread the Gospel to others.
We consider it an honor to encourage and equip parents to invest in the next generation (Proverbs 22:6). Our children's ministry, called GraceKids, is a safe and fun environment for kids to grow in their relationship with God and others. GraceKids offers the following programs for children:
NURSERY & PRESCHOOL
BIRTH – KINDERGARTEN
At Grace Creek Church, we know that your child is a precious gift. That's why we've created an environment that is nurturing, safe, clean, and inviting for your little one. The GraceKids Nursery and Preschool Ministries are dedicated to providing a secure environment for children ages six weeks through kindergarten. It's never too early to start learning about God and His love for us!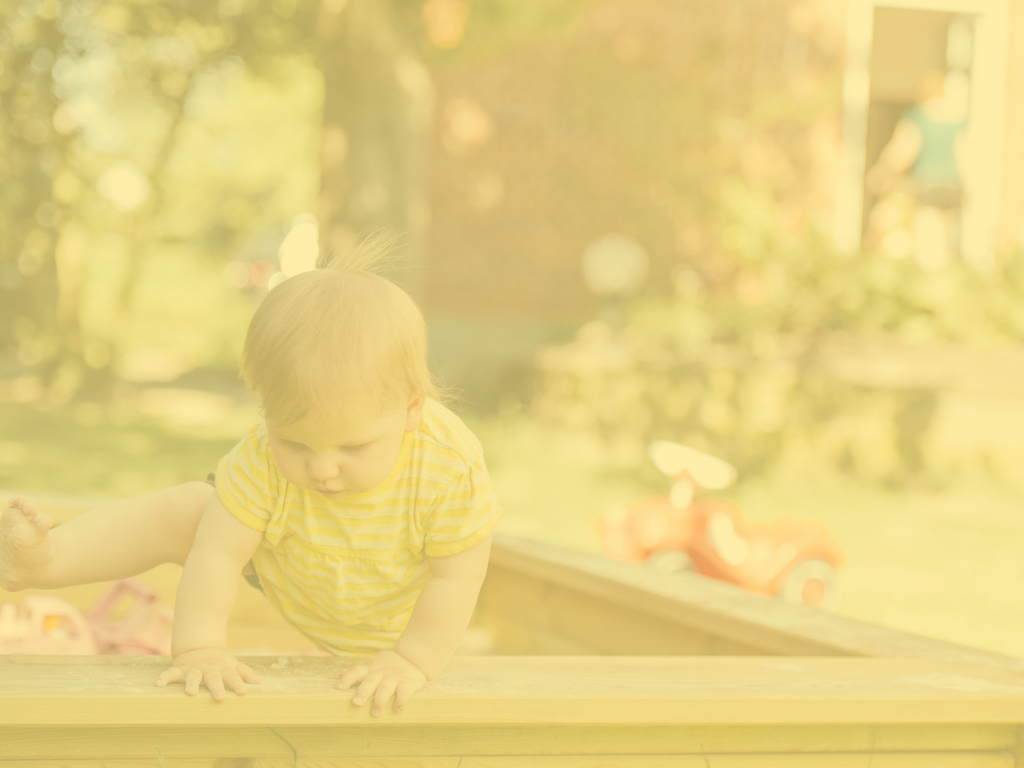 ELEMENTARY
1ST – 5TH GRADE
We believe fun, friends, and learning go hand-in-hand. We've created an environment especially for your 1st, 2nd, 3rd, 4th or 5th grader. Elementary provides a fun, safe environment where kids engage in worship, connect with one another and their leaders, and grow in their faith through small group interaction. Our curriculum is Bible-based and age-appropriate for elementary children.
Hope Special Needs is a ministry of Grace Creek Church for individuals with special needs and their families. Sunday morning programming occurs during our 9:15 am and 11:00 am Sunday service, and includes a time for praise and worship with the congregation, Bible lessons, arts and crafts, and fellowship in the Hope Suite. Special Needs includes any individual with medical, physical, mental, and/or emotional needs. Care is provided based on the specific needs and cognitive level of each individual. Our heart is to minister to the individual with special needs while their families have an opportunity to grow in their relationship with God and experience community and spiritual family at Grace Creek.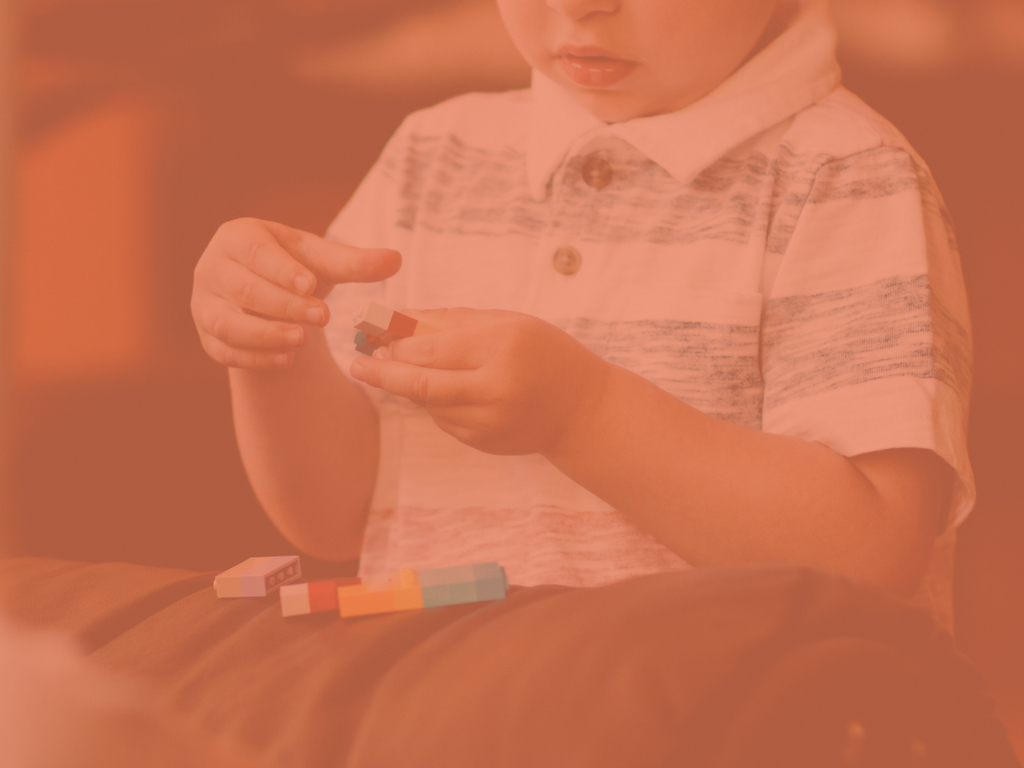 Connect with our Children's Director